MLS Laser therapy in Newhall IA
Do you suffer with lower back pain, neck pain, arm pain, leg pain, or any sort of spine pain condition? What about surgery, epidural steroid injections, or exercise physical therapy? Do you still suffer? Because we have a solution for you.
Want to know more about the benefits of Laser Therapy? Click the button below to see 10 benefits of MLS Laser Therapy in Newhall IA!
---
Learn How MLS Laser Therapy in Newhall IA can help You Find Relief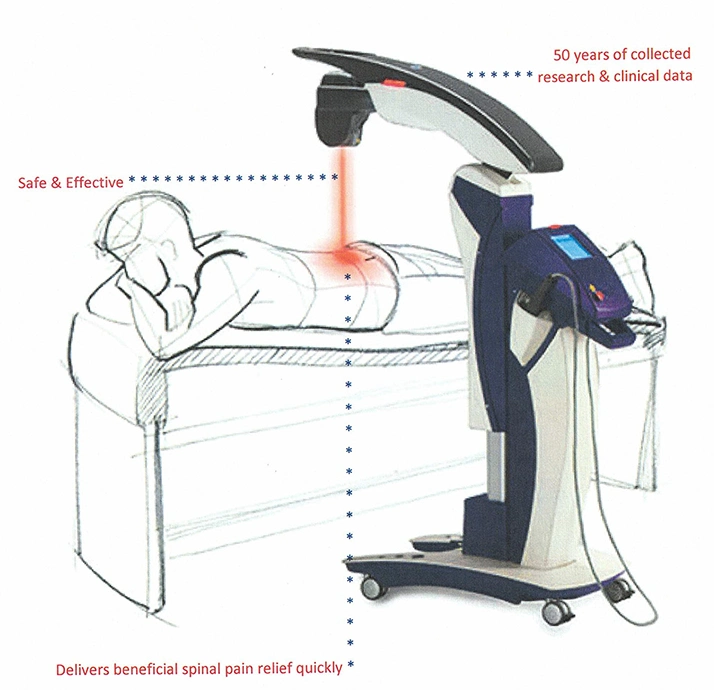 OFFICE HOURS
---
Monday
8:00am - 5:00pm
---
Tuesday
11:00am - 6:00pm
---
Wednesday
8:00am - 5:00pm
---
Thursday
12:00pm - 8:00pm
---
Friday
8:00am - 5:00pm
---
Saturday
8:00am - 12:00pm
---
Sunday
Closed