A Healthy Lifestyle is Within Reach
Our outstanding team is here to help you reach your healthcare goals. Contact us today.
How Can Chiropractic Care Help You?
Chiropractic care is more than just making the pain disappear. It is about learning, understanding and taking care of your body to improve your quality of life. We at Newhall Family Chiropractic - Newhall and would like the opportunity to become the doctors of your future, by providing quality care for you and your family leading you to an abundant, healthy lifestyle.
OUR MISSION
Newhall Family Chiropractic is dedicated to helping people regain and maintain control of their health through a holistic approach with the use of Chiropractic and Physiotherapy. Dr. Jacob Pudenz is a chiropractor in Newhall and Keystone, Iowa and is dedicated to getting his patients back to a healthy and pain-free lifestyle.
Our goal at Newhall Family Chiropractic is to educate our patients on the benefits of Chiropractic care, even more important is the benefits of chiropractic to children. To enhance your child's ability to function in a greater state of health, we are here to help you and are dedicated to serving children with the utmost of care. Once your family has experienced the many benefits of chiropractic care—please help us tell others!
MLS LASER THERAPY
Do you suffer with lower back pain, neck pain, arm pain, leg pain, or any sort of spine pain condition? What about surgery, epidural steroid injections, or exercise physical therapy? Do you still suffer? Because we have a solution for you.
Want to know more about the benefits of Laser Therapy? Click the button below to see 10 benefits of MLS Laser Therapy in Newhall!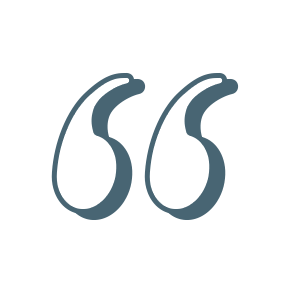 "You may not control all the events that happen to you, but you can decide not to be reduced by them. If you cannot make a change, change the way you have been thinking."
Maya Angelou
"While other professions are concerned with changing the environment to suit the weakened body, chiropractic is concerned with strengthening the body to suit the environment."
B.J. Palmer