Begin Your Journey to Better Health

Acupuncture
Acupuncture's safety and effectiveness has been proven time and time again.

Spinal Decompression
If you have back, sciatica, or bulging discs, spinal decompression may be for you.

Laser Therapy
Want to know more about the benefits of Laser Therapy? Click the button below to learn more!

CBD Oil
We are licensed to distribute CBD products in Newhall IA!

Auto Injury Care
If you need personal care and personal treatment for your personal injury call today!

Neuropathy
If you are suffering from Neuropathy don't wait, contact us today to see how we can help you.

Physiotherapy & Rehab
Physiotherapy helps restore function, improve mobility, relieve pain, and prevent or limit injuries and disease.

Trigger Point Therapy
By relieving the trigger points in a muscle, it allows the muscle knot to loosen.

Chiropractor Newhall IA
Welcome to Newhall Family Chiropractic Clinic - Newhall located in Newhall IA. Our mission is to attract and maintain clients by offering the best care available. This article is here to help you gain a basic understanding of how our Newhall IA chiropractors can help you and your family.
We offer our clients of Benton Community the opportunity to change their lifestyles. Our main goal is to educate my patients and the community on the benefits of the combination of Chiropractic and Physiotherapy that you can recover quickly, and not have to live with pain. Like Thomas Edison once said, "The doctor of the future will not prescribe medicine, but rather, interest his patients in the care of the human frame, diet, and exercise."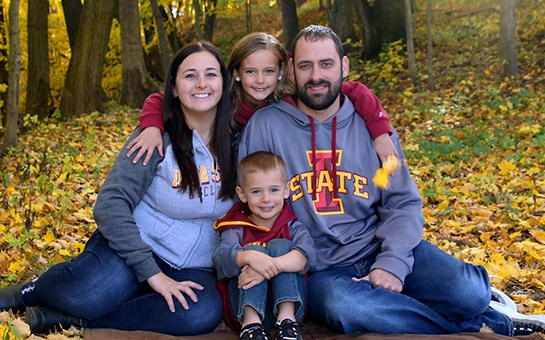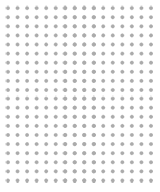 Newhall Family Chiropractic Clinic - Newhall
Newhall Family Chiropractic Clinic - Newhall will help get you on the road to recovery without the use of drugs or surgery. Our methods are 100 percent natural and based on years of training and experience. At our clinic we believe that with the combination of chiropractic and physiotherapy we see patients recover quicker from there injuries. Dr. Jacob Pudenz chose to open his chiropractic and massage therapy clinic in Newhall IA and Keystone IA because he wanted to help others who are suffering from pain with affordable healthcare.
Sirviendo español. El idioma no es una barrera para nuestro equipo de traducción. En Newhall quiropráctica, ofrecemos los servicios de salud a todo el mundo!
How Can Chiropractic Care Help You?
Many people dismiss chiropractic as being something only for back pain, but chiropractic treatment can be used to treat a wide variety of physical issues, such as migraines and headaches, chronic pain, carpal tunnel, pain due to injury or muscle strain, and much more.
Newhall Family Chiropractic Clinic - Newhall is dedicated to helping people regain and maintain control of their health through a holistic approach with the use of Chiropractic and Physiotherapy. Dr. Jacob Pudenz is a chiropractor in Newhall IA and Keystone IA, and is dedicated to getting his patients back to a healthy and pain-free lifestyle.
Our goal at Newhall Family Chiropractic is to educate our patients on the benefits of Chiropractic care, even more important is the benefits of chiropractic to children. To enhance your child's ability to function in a greater state of health, we are here to help you and are dedicated to serving children with the utmost of care. Once your family has experienced the many benefits of chiropractic care—please help us tell others!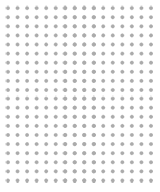 MLS Laser Therapy
Do you suffer with lower back pain, neck pain, arm pain, leg pain, or any sort of spine pain condition? What about surgery, epidural steroid injections, or exercise physical therapy? Do you still suffer? Because we have a solution for you.
Want to know more about the benefits of Laser Therapy? Click the button below to see 10 benefits of MLS Laser Therapy in Newhall IA!
Learn more about MLS Laser Therapy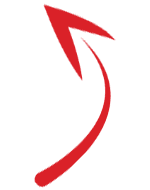 Begin Your Journey to Health in 3 Easy Steps